What is a Vehicle Service Agreement (VSA)?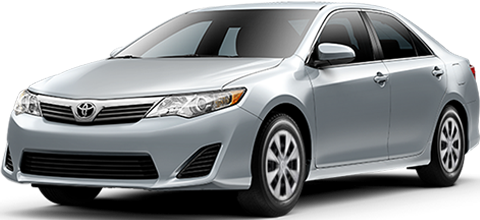 A VSA helps protect you from covered repair costs due to mechanical breakdown after your vehicle's warranty expires. At Page Toyota we offer variable options to provide you the right level of service protection, based on the mileage you drive and how long you plan to keep your vehicle, and the best part? It's all backed by the strength and stability of Toyota! Simply put, a Toyota Extra Care VSA helps to ensure you and your new Toyota are in good hands.
Want to learn more. Click on the links below or contact us.