What is Tire and Wheel Protection?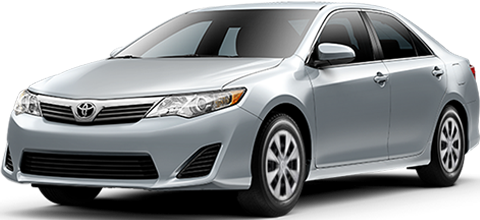 Tire & Wheel Protection with cosmetic coverage from Toyota Financial Services gives you the confidence that you're covered in the event your tires become damaged as a result of a covered road hazard. Rest assured that every plan is Built and Backed by the Strength of Toyota, and includes replacement-only tire coverage, cosmetic wheel repair and wheel replacement if it fails to seal with your tire. Choose the plan that fits your individual needs and budget. All plans include cosmetic wheel coverage to refinish your alloy wheels in the event they are scratched or scuffed from a covered road hazard.
Want to learn more. Click on the links below or contact us.