Hours & Location
Mon-Fri: 8am - 5pm
Sat-Sun: Closed
21262 Telegraph Rd
Southfield, MI 48033


Contact Us
877-458-9015 x 4001
Only Detroit Metro Auto Body Shop Certified By

Why Page Collision Center?
Complimentary Estimates
Complimentary Vehicle Cleaning and Sanitizing
Complimentary Pick-up and Drop-Off
Highly Trained Technicians, Combined 150 Years of Experience
We Work Directly with All Insurance Companies
OEM Certified by Toyota, Honda, and Acura
Lifetime Warranty
Convenient Location
Before & After Gallery
When having a collision repair performed on your vehicle, you want someone you can trust to do the work right and stand behind the repairs that are performed. Page Auto Collision Center has 150 years of combined experience, we've set the bar to deliver the highest standard in auto body and collision repairs.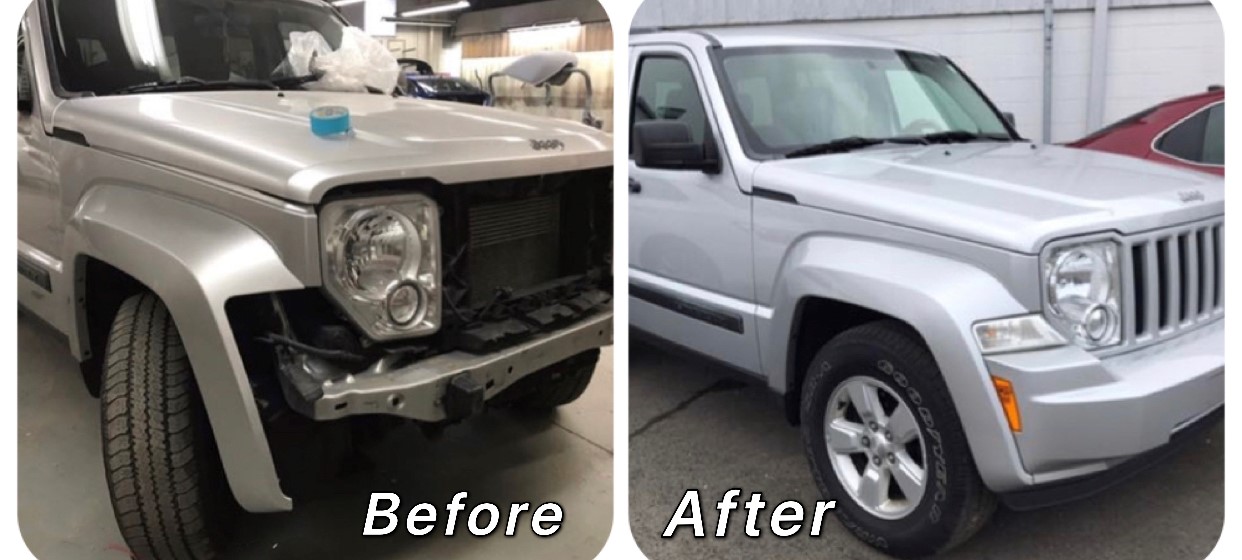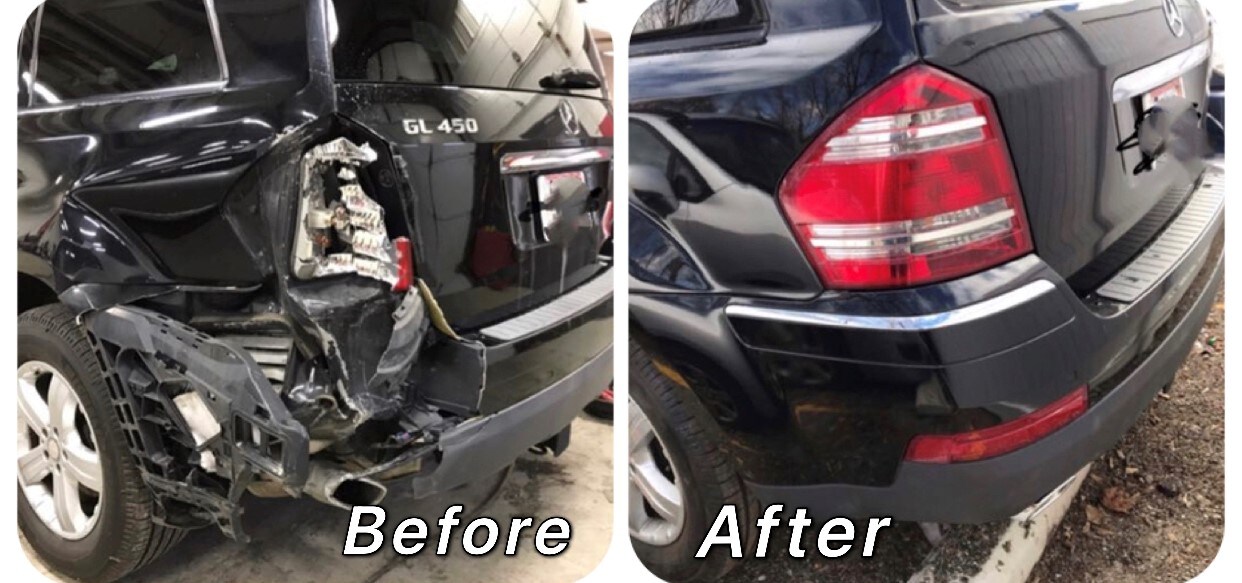 Collision Repair Services at Page Toyota
Not sure if we have the coverage you need for your vehicle? We offer numerous options covering body and paintwork, ensuring that we can assist you with your vehicle. Our services include but aren't limited to: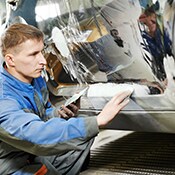 Dent Removal:
This service restores the body of your vehicle when it suffers a dent. We'll need to get inside your vehicle to gain access to the dent and restore it, as well as ensuring that we leave no significant marks afterward.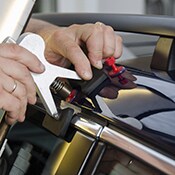 Paintless Dent Removal:
A more environmentally-friendly dent removal process that restores your vehicle's body to factory conditions. Paintless dent removal is often a quicker and more affordable process than our full dent removal.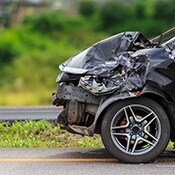 Bumper Repairs:
Found yourself a part of a small accident that damaged your bumper? That's okay! Our bumper repair service has you covered! We'll restore any bumps or dents and touch up the color if scraping occurs.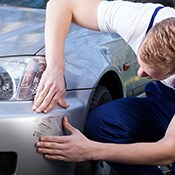 Fender Repairs:
Similar to our bumper repair, we'll offer the same services to your fenders. We want your vehicle to look like new again!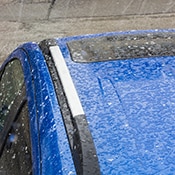 Hail Damage Repairs:
Weather can often negatively impact the condition of your vehicle, but we've got services to help at our collision center. If you suffer dings and dents from hail, we'll provide you with dent repair options to restore its condition.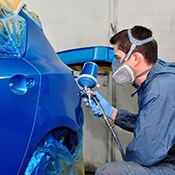 Full Vehicle Painting:
Even the sun can affect your vehicle's condition. If your car's paint is starting to look worn down and dull, we provide painting services to help it look fresh again!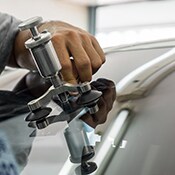 Glass and Windshield Repair:
Has a rock kicked up from the road and chipped your windshield? We can repair it! We'll repair your windshield and have it looking like-new in no time!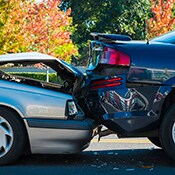 Minor and Major Bodywork:
If the damage to your vehicle is a bit more than just a small dent or chip, we can help repair it. We'll provide the parts and elbow grease to ensure that it looks like-new as soon as possible!
Our Team
Page Auto Collision Center has been serving Metro Detroit since 1969. Our service areas include Farmington Hills, Dearborn, Bloomfield Hills, Troy, Birmingham, Royal Oak, Auburn Hills, Novi & etc. Our collision center team is the most meticulous group of repair technicians. Our staff is highly trained and has a combined 150 years of experience. You should feel very confident leaving your collision repair needs in our capable hands.
The Collision Center at Page Toyota is More Than Happy to Get Your Car, Truck, or SUV Looking Like New After Any Accident
During your ownership of your car, truck, or SUV it is inevitable that at some point you are going to be on the receiving end of some unsightly damage. Whether you had a small door ding or dent, or were involved in an accident, its best to get it fixed and looking like new in no time. To get the service and repairs you really need, you are going to want to work with us here at Page Toyota in Southfield, MI where our staff members in our Collision Center are ready to flex their chops and get your car, truck, or SUV looking showroom ready in no time!
Visiting the body shop can certainly be a bad experience if you aren't working with the best possible place. You may be extra worried that the work won't be completed correctly or that your car, truck, or SUV may not look up to the standards you imagined. But, for drivers like yourself all over the Troy and Dearborn areas, our Collision Center is prepared to help! We can handle any repair, be it a big accident repair or a small paint repair, we are more than capable of taking care of everything you need completed.
Some services we can handle are dent removal, paintless dent removal, bumper and fender repair, hail damage repairs, full repaint, glass repair, and major body damage repair!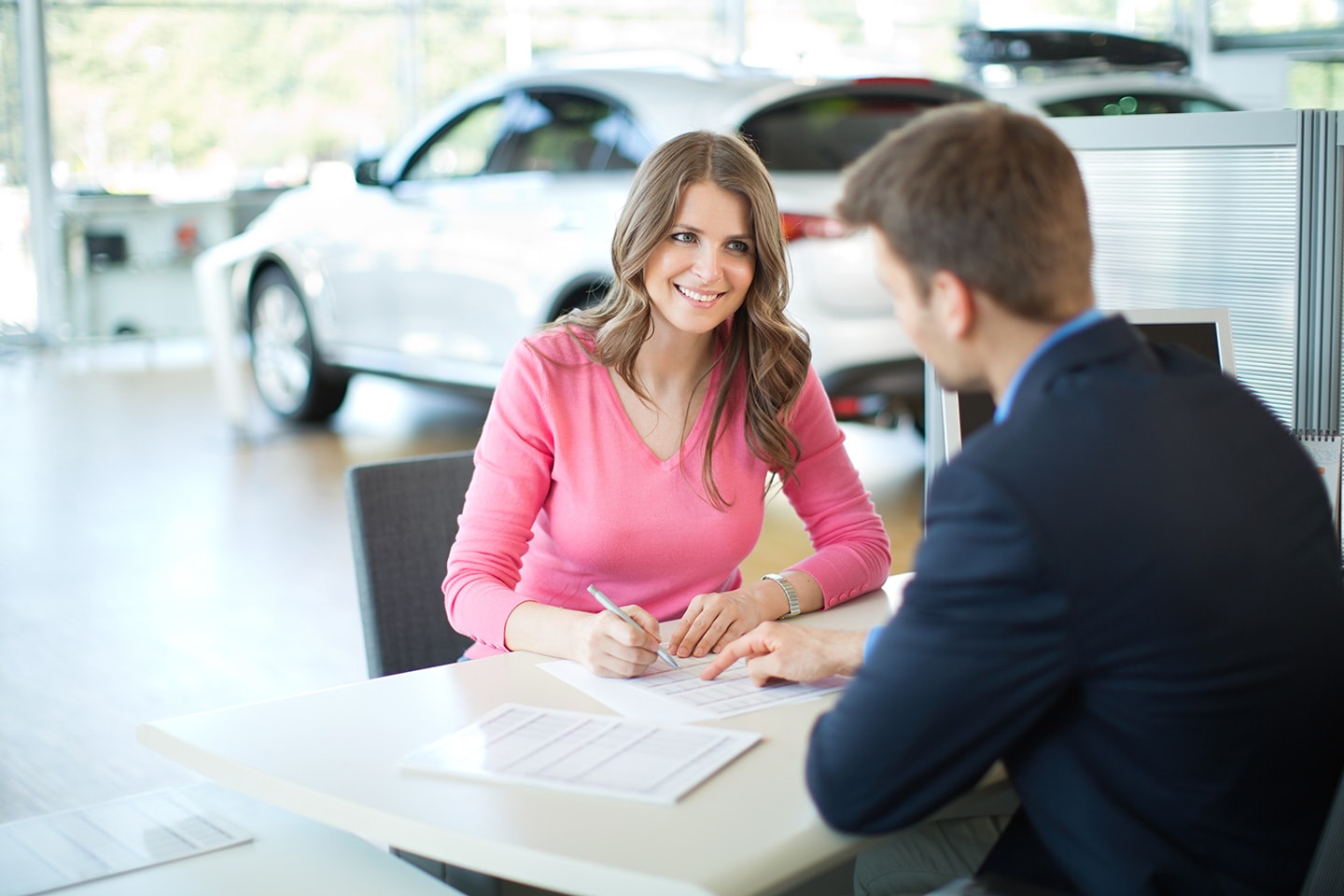 One of the best parts about working with our dealership's on-site Body Shop is that we are able to work with a number of insurance providers. From large insurance companies, to local companies, we have experience working with them all and will be more than happy to help. Plus, when you work with us, you can also get help and guidance getting a rental car if necessary, so you never have to worry about getting around Farmington Hills or Madison Heights.
When it comes time to get the best possible body repairs completed on your pride and joy, look no further than the Collision Center here at Page Toyota! We are ready to use the latest tools, techniques, and technologies, as well as putting our numerous certifications to use. With the help that we are ready to offer, you are going to be back out on the Detroit and Warren roads in no time in a car, truck, or SUV that will look like it just rolled off the factory floor.
Reach out to us today and schedule an appointment. See you soon!