What is a Guaranteed Auto Protection (GAP)?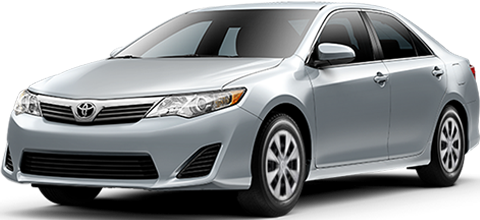 You might assume that your physical damage auto insurance is sufficient to cover any losses related to your vehicle. However, when a vehicle is declared a total loss, the primary auto insurance settlement is generally based on the market value of the vehicle, which may be substantially less than the balance still owed on your finance or lease contract for the vehicle. This difference is called the deficiency balance, which the vehicle owner is generally responsible for.
Guaranteed Auto Protection (GAP) will waive or pay the deficiency balance (minus certain fees and charges) between the amount still due on your finance or lease contract and your auto insurance settlement 1.  In most states, GAP will also cover your auto insurance deductible 2.  And the best part;  it's Backed by the Strength and Stability of Toyota!
1. Less any delinquent payments, taxes, and past due charges. See agreement, certificate, or waiver for complete details. Some restrictions apply.
2. Available in most states if it is purchased and disclosed separately on the finance/lease contract.
Want to learn more. Click on the links below or contact us.