What is Excess Wear and Use Protection?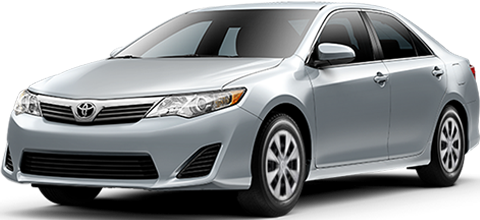 You may do everything you can to protect your lease vehicle. You may go the extra mile to keep your car clean. You abide by your vehicle's recommended maintenance schedule. You may even park strategically to avoid other vehicles. But is it enough? 
The Excess Wear & Use Protection Plan from Toyota Financial Services helps waive your responsibility for qualifying excess wear and use charges at lease-end, including: Each covered single event valued at $1,000 or less. Each covered missing part or equipment valued at $200 or less, up to a maximum of $5,000 in total excess wear and use. And the best part; it's all backed by the Strength and Stability of Toyota!
Want to learn more. Click on the link below or contact us.