We Eat Dings and Dents for Breakfast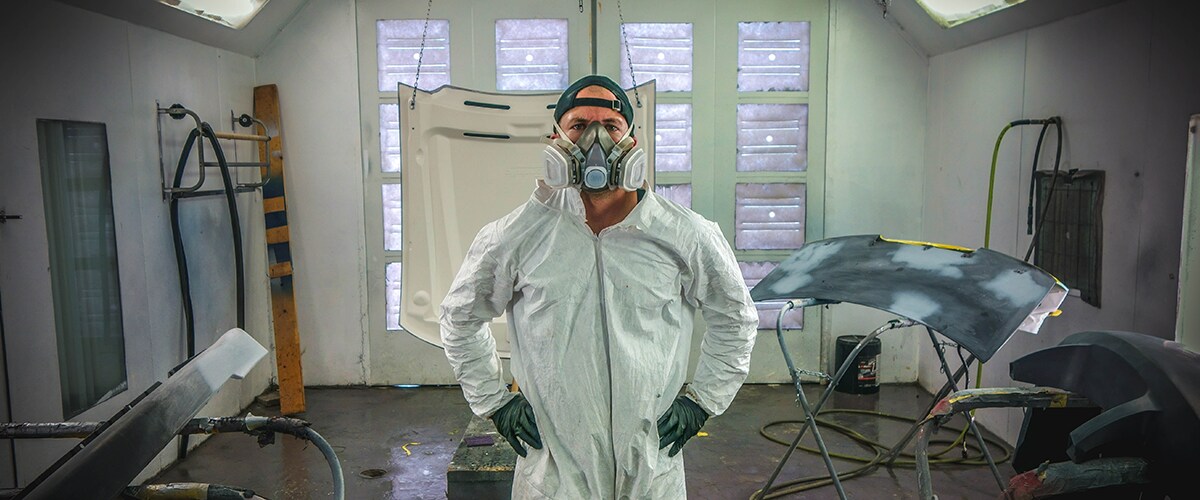 Getting into accidents is an unfortunate aspect of buying and owning a car. When the worst happens, you have to be sure to find a body shop that is knowledgeable and professional in both assessing your vehicle, and getting it back on the road quickly and in great shape. There are not too many places where you can go that you can trust to make sure that your car will be fixed and looking good as new, but when you come to Page Collision Center in Southfield, MI, you can enjoy our service where we can fix your car with ease!
Our Collision Center is staffed with the most qualified technicians ready to answer your questions and address your body shop needs. Use our quick and easy online form at the end of this page to schedule an appointment or contact our body shop if you have any additional questions.
Being that ours is the only Collision Center located right on site at our dealership, there has never been a more convenient place to have your car repaired. While many dealerships in the area do have collision centers, at Page Toyota you don't have to do any extra traveling to get your car repaired because our body shop is on location with the dealership. Additionally, at our dealership you can rent a car or take advantage of our local shuttle service to help make your day at the body shop even easier.