There are many reasons why sedan owners might want to upgrade to an SUV. There are many functionalities offered by an SUV that a smaller vehicle simply is unable to provide.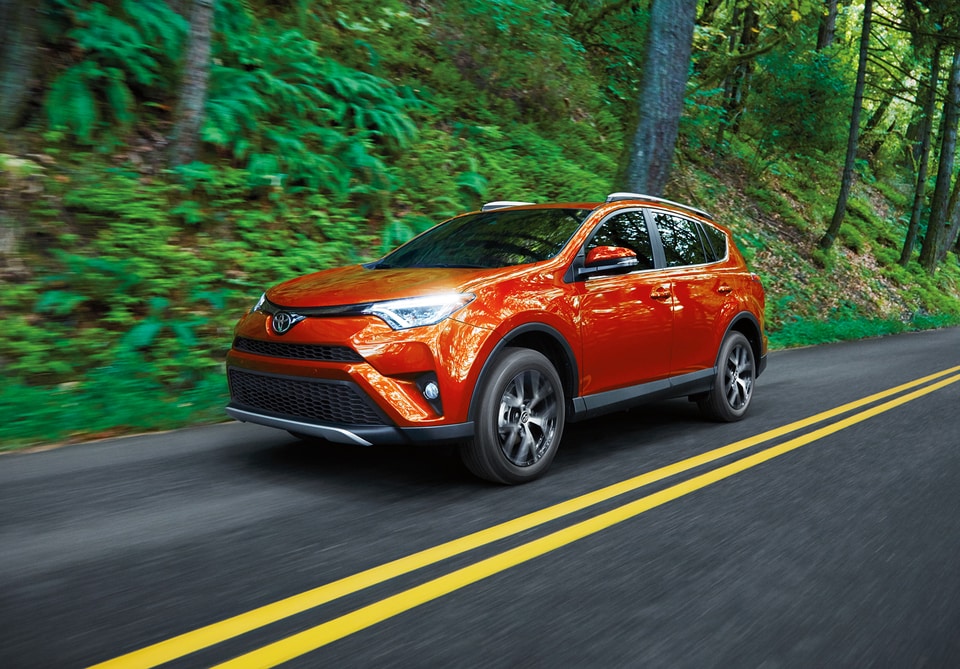 Here are four great reasons to take the leap and buy an SUV as your next vehicle.
Driving Height. SUVs give the driver a vantage point of the road that cars simply cannot offer. Many drivers prefer a higher view of the road, and like the high ride thatg SUVs provide.
Cargo Capacity. Packing a trunk for a road trip is never fun. Many SUVs offer a huge amount of cargo space with easy access from the rear door that can make any travel, including daily errands, simpler and easier.
Seating. The most obvious vantage to an SUV is expanded seating. Passengers can easily store any baggage they have in the back and then enjoy a comfortable ride with plenty of leg room.
If you are considering an SUV, stop by Page Toyota in Southfield, MI. We can talk about the options available in our inventory of new cars.